CrossFit Village Berwyn – CrossFit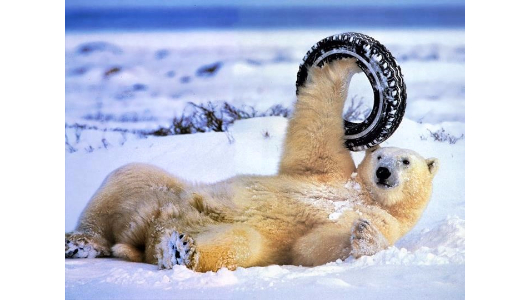 It's going to snow! We're cancelling the 9:30am class, so make sure you sign up for an earlier class. Our Holiday party is still a go unless you get an email from us saying otherwise. Stay safe!
Metcon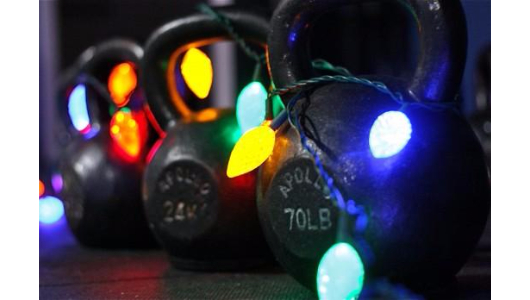 Don't forget about our holiday party this evening at 6pm. We hope to see you there.
Metcon (Time)
With a partner:
100 DL (135/95#)

100 KB Swings (24/16kg)

100 Air squats

100 Pushups

100 Ring Rows