CrossFit Village Berwyn – CrossFit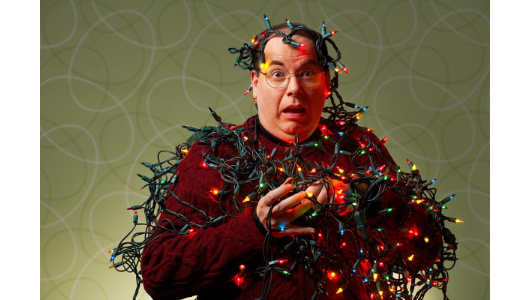 Last minute shopping? Last minute wrapping? Last minute date night? We've got you covered! Drop your kiddos off with us for a FREE certified Crossfit Kids class with Coach Jackie. December 22nd, 6:30-8:30pm. Ages 4-10 welcome. Sign up in Wodify.
Weightlifting
Bench Press (10 x 1)
Every 90 seconds, for 10 rounds, complete 1 bench press at 85% of your max bench press.
Metcon
Metcon (Time)
5 Rounds for time:

15 Shoulder to Overhead

15 Deadlifts
Rx: 135/95#
Goal Time: 7 minutes

Time Cap: 12 minutes